SOFTWARE INNOVATES YOUR BUSINESS
INTEGRATED SOFTWARE SOLUTIONS FOR SHIPPING & LOGISTICS BUSINESS
RELIABLE SOFTWARE SOLUTIONS FOR YOU BUSINESS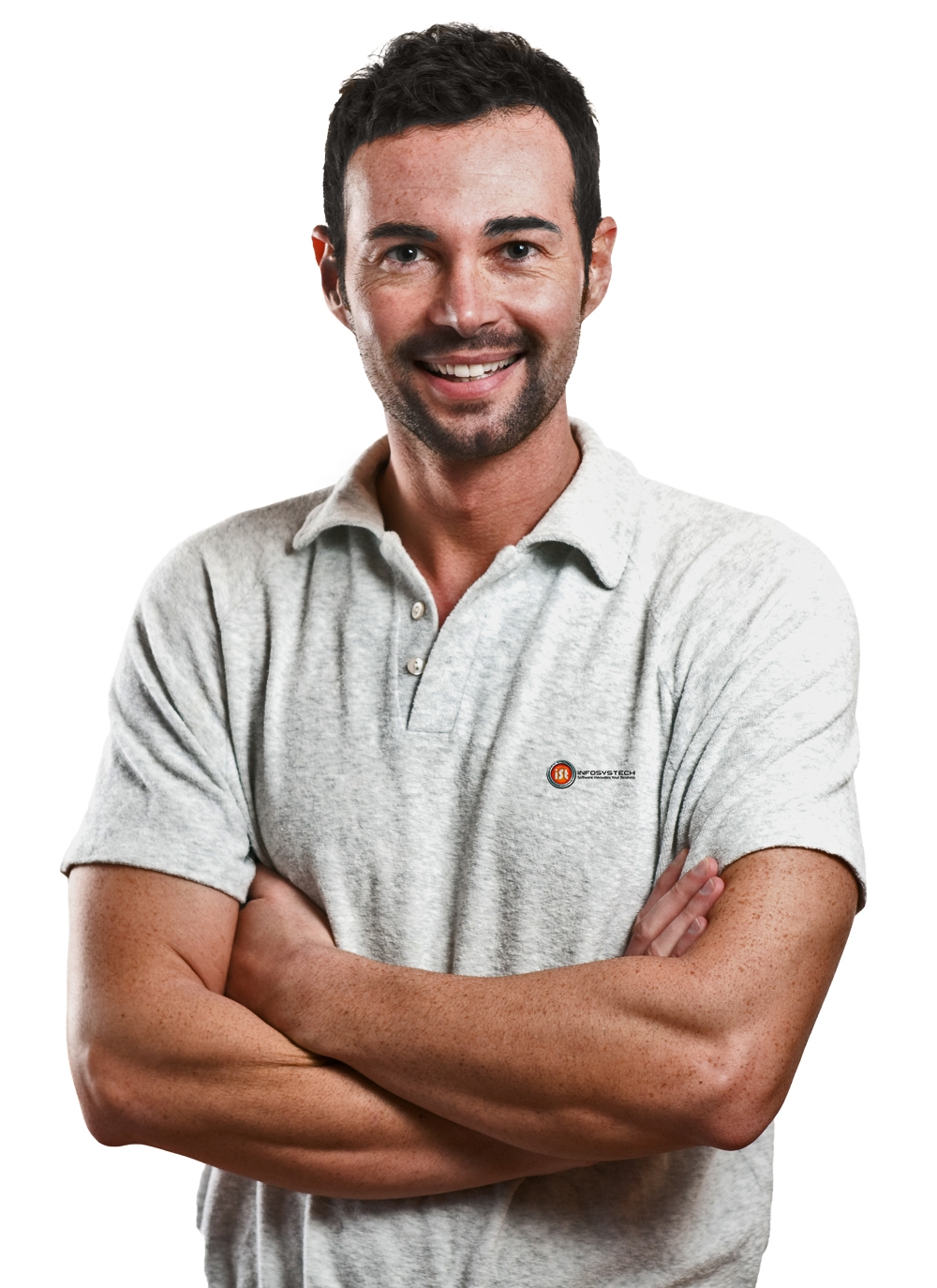 No.1 Solutions for Freight forwarding,
Logistics and Shipping Business in MENA
IST is a leading solution provider for software applications. Established in 1991, The Company has been promoted by some highly experienced Professionals dedicated to provide total IT solutions under one roof. It possesses not only the latest technology gadgets but also the most knowledgeable and experience hands to offer most user friendly customized solutions.
0
Happy Customers and counting
0
Percentage of Customer Re-subscription
0
Avg. Days of Implementation
What they say about us?
"
We evaluated solutions from different leading vendors but did not find one that could provide as much degree of flexibility and scalability to the way our business grows and changes (both volume-wise and turnover-wise) as IST's ERP offering.
Mahmoud Katamesh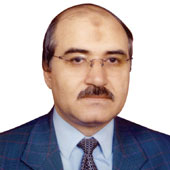 "
We have been growing exponentially and needed a robust and integrated IT backbone that is flexible and scalable to meet all our needs. We evaluated multiple global ERP solutions and chose IST Solutions as it fit our requirements like a glove.
Sobhy Al-Araby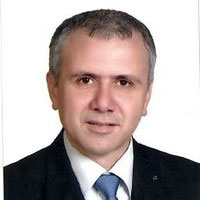 "
We found most standard ERPs rigid with limited scope to extend the solution or build customization. Our nature of business required an application that can be customized to address the changing business scenarios with a support for mobility.
Tarek Fahmy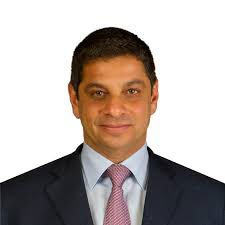 2018-06-20